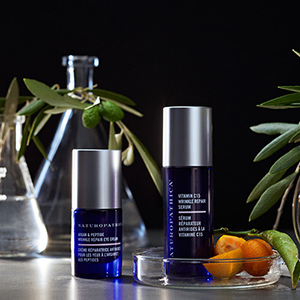 about us
Euro Style Skin Care provides a unique, personalized and deeply transformational approach to Organic Facials, European Waxing for men and women, Massage and Reiki.
In our exclusive, boutique style beauty studios located in the heart of Manhattan's Financial District and Upper East Side, we pride ourselves in taking rejuvenation, relaxation and revitalization to the next level.
We analyze and treat each client individually, taking into careful consideration his or her physical and emotional characteristics.
Our cost-effective treatments combine a number of synergistic technologies and products to best suit our guests' needs.
We offer great services at a great price, with outstanding, long-lasting, transformational results.
All of our products are Certified Organic because we know they are best for you. We believe people are better than machines, so we only employ custom-trained, fully licensed, experienced and joyful professionals you can trust.
Receiving individual attention and personally customized sessions from our team of professionals will have you blooming back to your most radiant and inspired self.
eurostyle holistic method will leave your:
skin pure youthful soft luminous
body energized elaxed healed restored
spirit joyous peaceful softer gentler